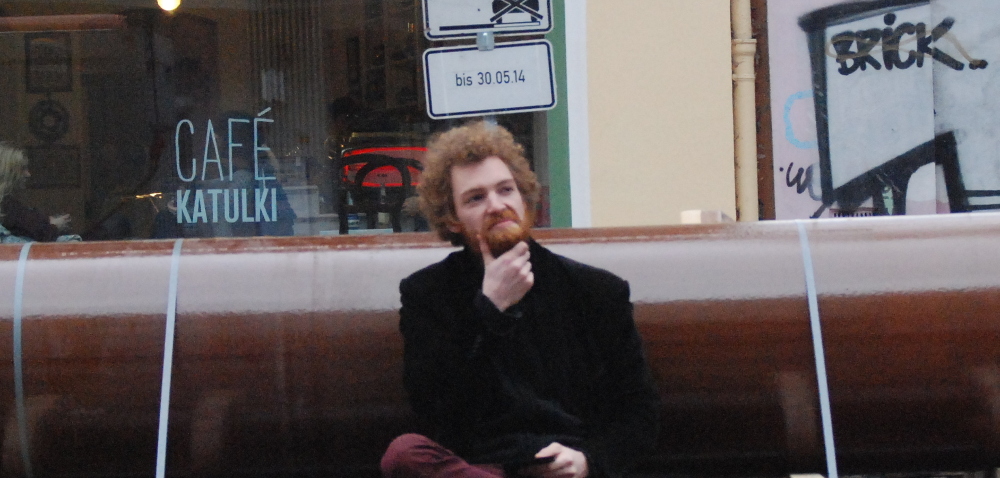 Philosophy and Art for Freethinkers
Freigeist Verlag is a platform for those who want to live it up with art and writing – far beyond the censorship of public and academic opinion.
Freigeist Verlag was founded in 2013 – in order to get free culture back on moving.
Freigeist Verlag is based in Berlin – our tireless city of whateverism.
Freigeist Verlag publishes books about philosophy and art – but actually it's all about overcoming their differences, dissolving their borders.
Freigeist Verlag is an optimist – come what may come!