Philosophical mysticism is about to live a renaissance in the 21st century. Not only is it able to provide a promising alternative to the dichotomy of orthodox theism and atheism; it also is compatible with a wide range of contemporary trends in global thought such as Speculative Realism, Non-Philosophy, Kyoto School, etc.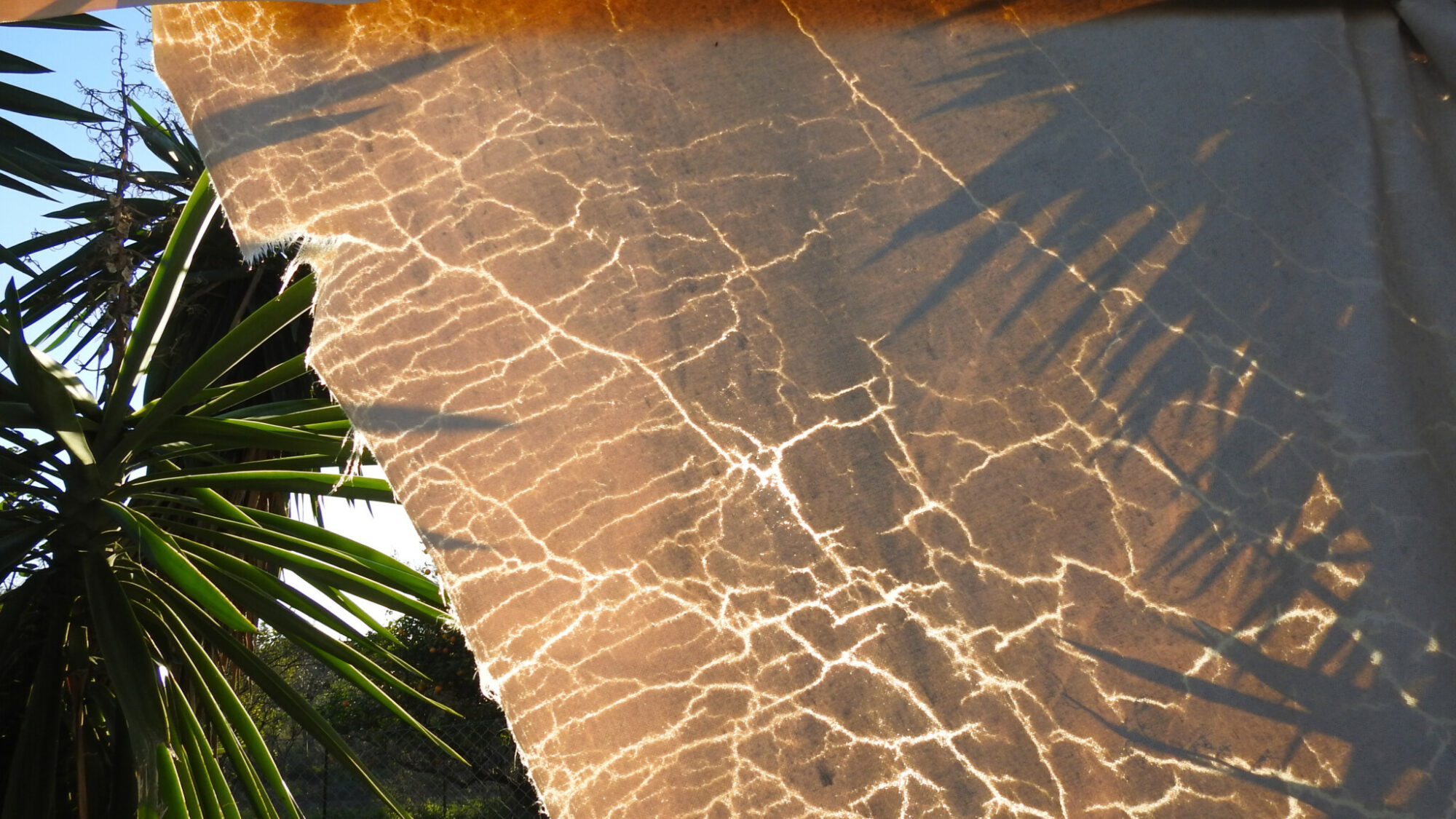 Thanks to COVID-19, for the first time we were able to conduct a truly global conference on contemporary mysticism via Zoom. The conference took place on 24 & 25 July 2021.
You may now watch the recordings of performances and talks on our Youtube channel: Freigeist Verlag.